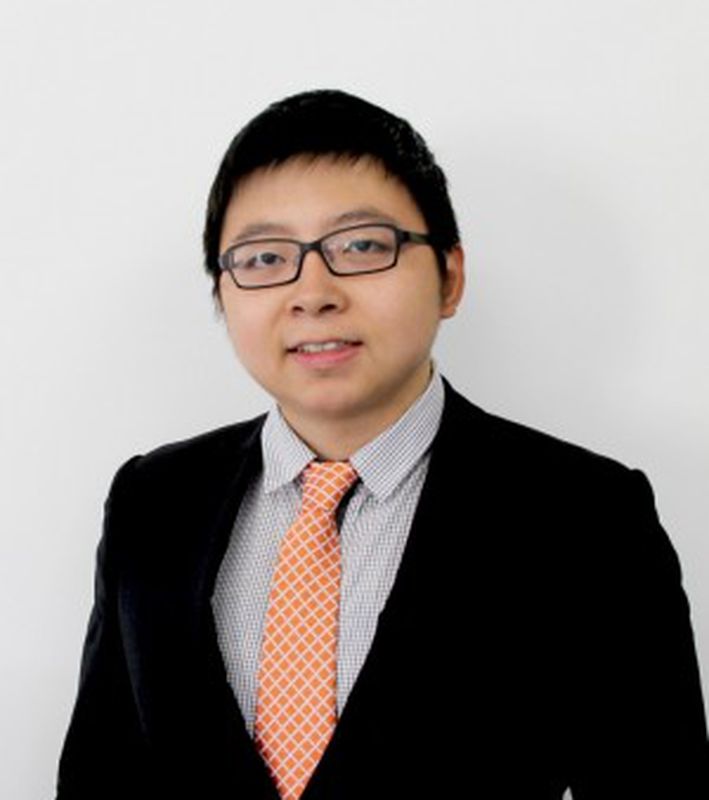 ANDREW LIANG
Sales Consultant
0430 484 009
Andrew Liang is a Sales Consultant at Easylink Property. Previously employed in the finance industry, Andrew possesses an in-depth understanding of the buying and selling process that is reflected in his knowledgeable and compassionate approach to his work. He now aims to build on his successful and rewarding career further with Easylink Property.
An exceptional resource for international buyers and sellers, or those simply more comfortable conducting business in their native tongue, Andrew has bilingual skills in English and Chinese. He was accredited by NAATI in professional translation and interpretation, only adding to his ability to make clients feel at ease in a confident and professional manner.
Andrew's substantial finance experience and knowledge in economic, banking and mortgage related areas, allows him to see the big picture of the property market, with professional understanding of the trend and macro aspect of the industry. Andrew is able to assist property-seeking clients in choosing the property with the most livability and potential for growth, while eliminating the risk factors in the investment.
Andrew has worked as administration officer in one of the major residential projects in South Australia, which granted him good understanding of the construction and
development sides in property investment. This adds value to his services to clients, as Andrew is able to analyze the benefits and points of value clearly while assisting clients to choose the right property.
With experiences in residential high-rise, Andrew is also interested and specialises in "House and Land Packages". It can be complicated process of choosing the right land and building the right property, where perfect balance between cost and value must be achieved. Andrew is able to communicate well with his client ensuring they are always aware of what is happening at every stage of the process. His high level of customer satisfaction is commendable. "It is always a happy moment when I see my client and their family build and move into their dream home. It is very rewarding to see them fulfill their dream".
As a genuine team player, Andrew is well known and highly respected for his positive attitude and solid reliability. A great listener and communicator, he takes the time to understand people's circumstances, needs and goals, whether buying or selling their home. Andrew is a valuable member of the team at Property Link and you can rest assured you're always in the most professional hands.