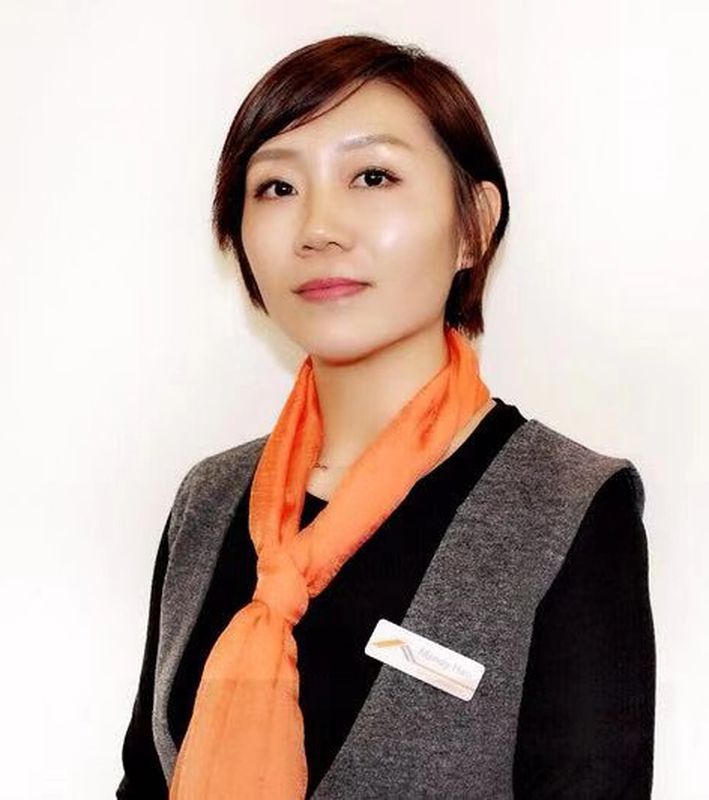 Mandy HAO
Marketing Manager
0433 992 478
03-9041 3388
I have been in Australia for many years. Since starting my career in Real Estate,I learned to adapt Vendors needs, buyer demands and the ever-changing market.
I've known for standing by my clients no matter what and providing a constant source of advice and support.I am glad to hear about my client's obvious and remembering little details.
I was Graduating majority in Finance and Accounting have given me valuable knowledge and understanding about smart investment and maximising return on investment.
If you are thinking of selling or buying a property or you prefer to speak Chinese with us, please welcome to contact me.